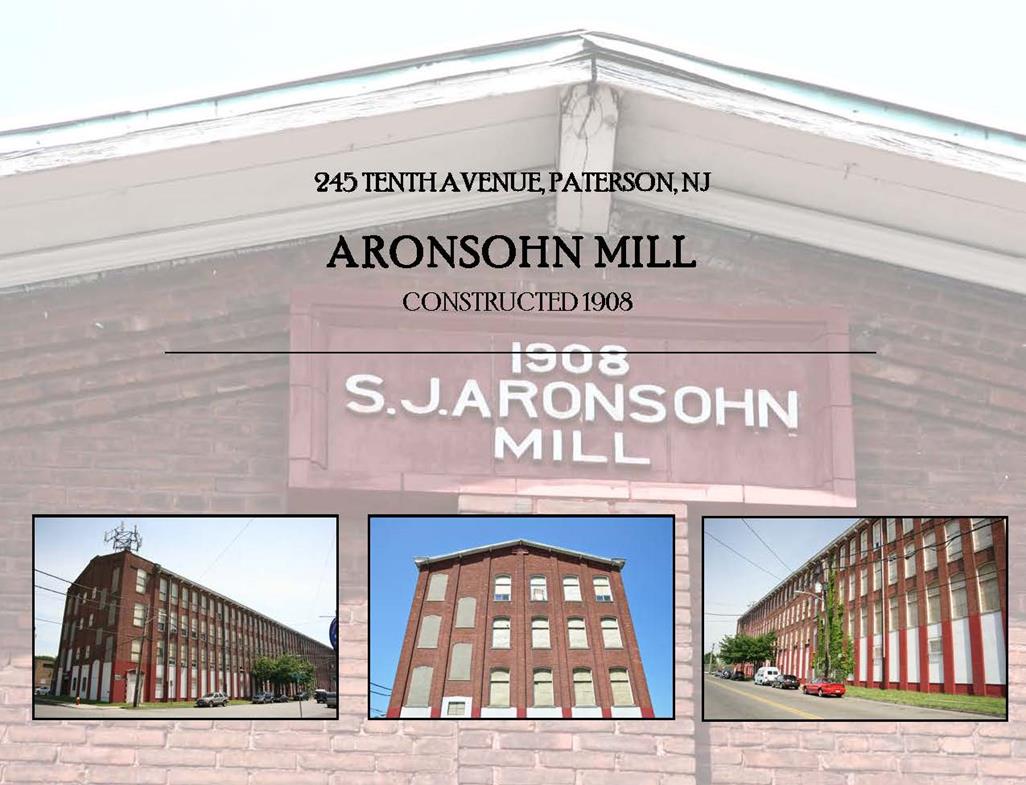 Architectural Context, Integrity & Significance
The Aronsohn Mill is an industrial complex situated on a 1.6 acres bounded by Tenth Ave. to the south, Lafayette Street to the north, East 18th St. to the west, and East 16th St. to the east. The site is characterized by a single four-story brick and heavy timber mill arranged east to west along Tenth Ave. with a boiler house/power plant building behind it. The massive four-story mill is more than 200 ft. long, constructed c1908. The structure was designed by prominent Paterson architect Fred W. Wentworth in a unique utilitarian style, with slight one-course pilasters defining each bay, including six bays at each gable end, and two prominent entrances at each end of the Tenth Avenue façade. The entrances are defined by an exaggerated keystone set into a segmental arched hooded pediment, complimented by bold cast stone quoin detail on either side of the entrances, a rather unique architectural feature in this period of mill architecture, testament to the prominence of Wentworth in Paterson at the time. Other than the "Aronsohn Mill 1908" entablature set under the peak of the west gable end, the mill is typically unadorned, except for corbelling along the eaves and gables. This is an excellent vernacular example of early twentieth-century heavy timber mill construction in their materials, design, massing and utilitarian styling.

Historic Significance, Context & Association
Samuel J. Aronsohn is first listed in the Paterson City Directory in 1894-95 as a partner in a silk manufacturer, the Murphy & Aronsohn Co. By 1902, S. J. Aronsohn struck out on his own as a silk manufacturer on Grand and Morris St. nearby the Barbour Flax Spinning works on Spruce St., with his brothers William and Bernard joining him by 1906 as partners and officers in the company. S. J. Aronsohn also took the presidency of another Paterson company, the Aronsohn-Bloom Silk Co., previously established by his brother, Harry Aronsohn in the 1890s. At that point Harry took on as Treasurer of that company presumably as Samuel stepped into leadership. S. J. Aronsohn constructed the Tenth Ave./18th St. mill in 1908, moving his company there, and soon afterward, by 1910, also established the Aronsohn Brothers Silk Co. located on Cliff St. next door to the Aronsohn-Bloom Silk Co. In the decades that followed between 1910 and 1930, the Aronsohn family in Paterson grew and prospered, establishing several more small-scale, partnership based silk trade businesses in Paterson and likewise New York City. Apparently, family members were also involved in several levels of the industry, not just as business developers and manufacturers, but also as tradesman in warping and throwing. It is not clear if the Aronsohns constructed other tenant mills in Paterson, but it is clear that S.J. Aronsohn constructed and occupied the Tenth Ave. mill to manufacture silk goods, while the Aronsohn's other businesses were likely as tenants in other mills throughout Paterson. In this way, the Aronsohns played a different, significant role in the Paterson silk industry than other contemporaries such as I. A. Hall. In this context, the Aronsohn Mill is significant architecturally and socially as a variant business model of the silk trade in Paterson in the early twentieth century.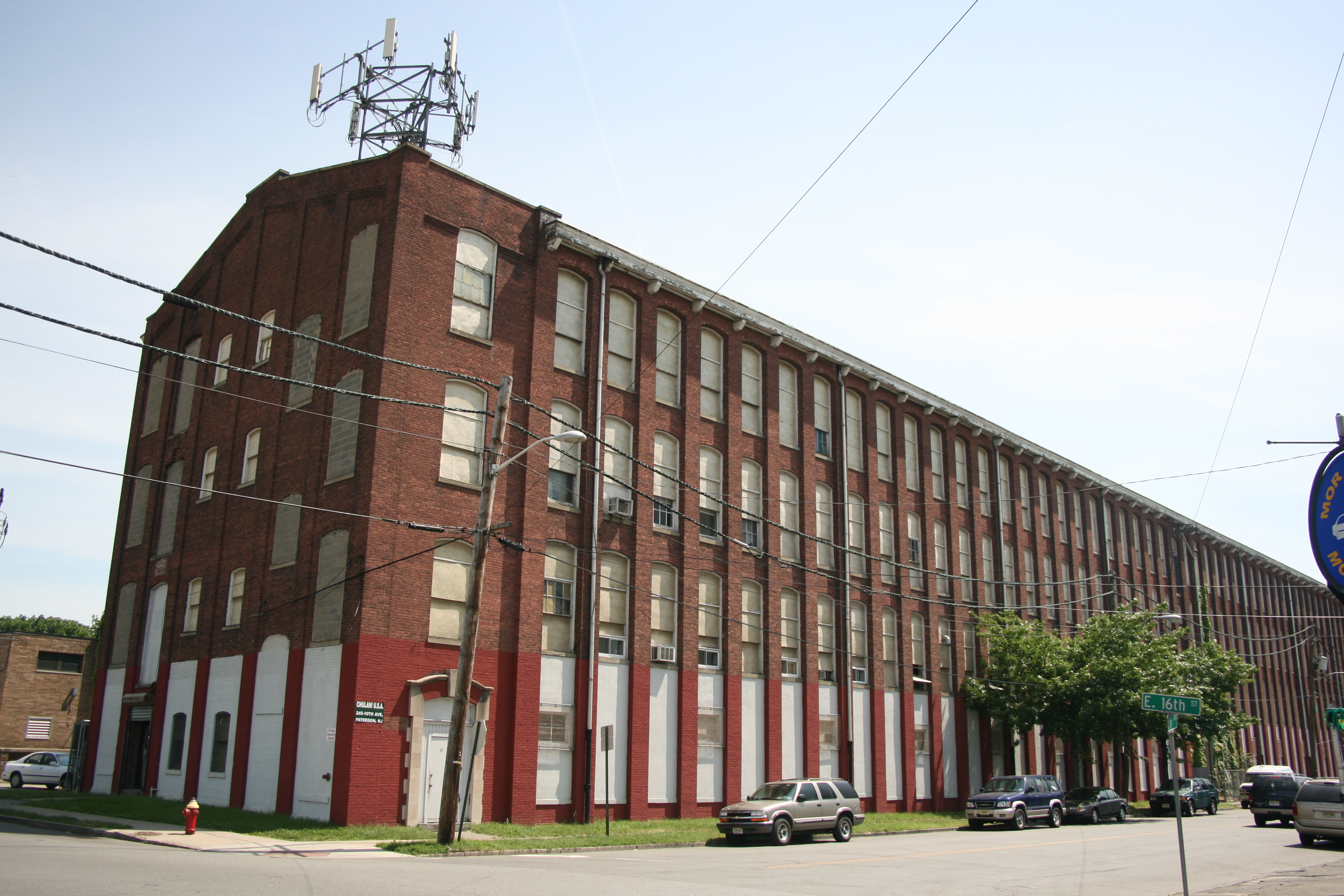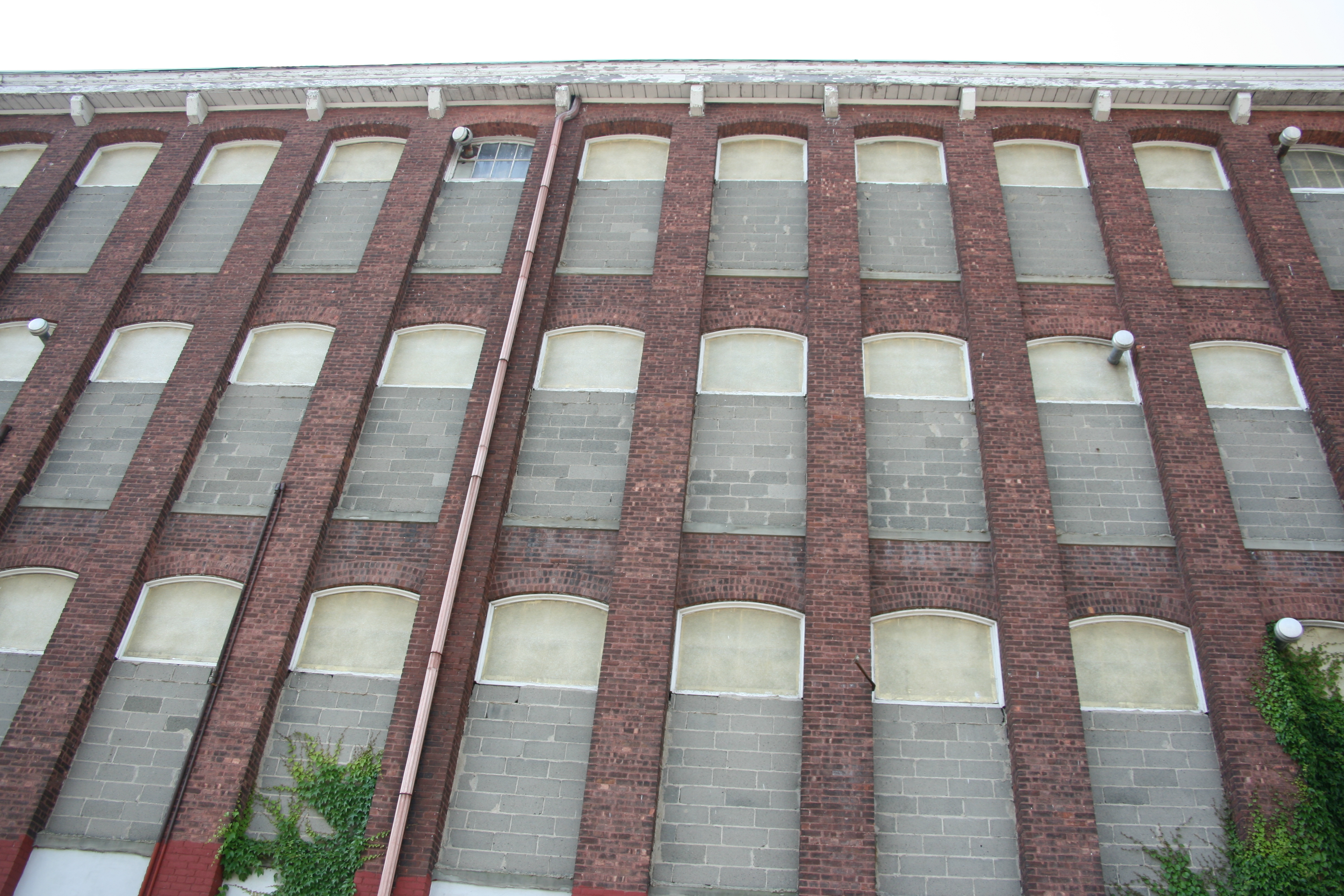 References
Department of City of Paterson Survey Community Development, 1987.
Archimede, Gianfranco "Paterson Historic Mills Group Municipal Historic Site Designations Staff Opinion of Eligibility," 2012.
Hyde, E. B. Atlas of Passaic County, New Jersey, 1877.
Robinson, E. Atlas of the City of Paterson, New Jersey, 1884.
Robinson, E. Atlas of the City of Paterson and Haledon, New Jersey, 1899.
Mueller, A. H. Atlas of the City of Paterson, New Jersey, 1915.
Sanborn Map Company Insurance Maps of Paterson, New Jersey, 1931.
Polton, Richard, FredWesleyWentworth.com, 2012
Tripp, Anne H "The I.W.W. and the Paterson Silk Strike of 1913," 1987.
Associated Documents
Aronsohn Mill Site Form
Additional Photographs of the Aronsohn Mill
Maps of the Aronsohn Mill