A 320,000 square -foot retail hub, home to Marshalls,
Modell's Sporting Goods, Hamilton & Ward Steakhouse,
and more, with 1,000 Parking spaces.
The Paterson Museum - highlighting the city's past as a leader Unique Businesses like Nouri Brothers Syrian Bakery
in manufacturing textiles, firearms, locomotives, and housing. draw customers from far beyond the city.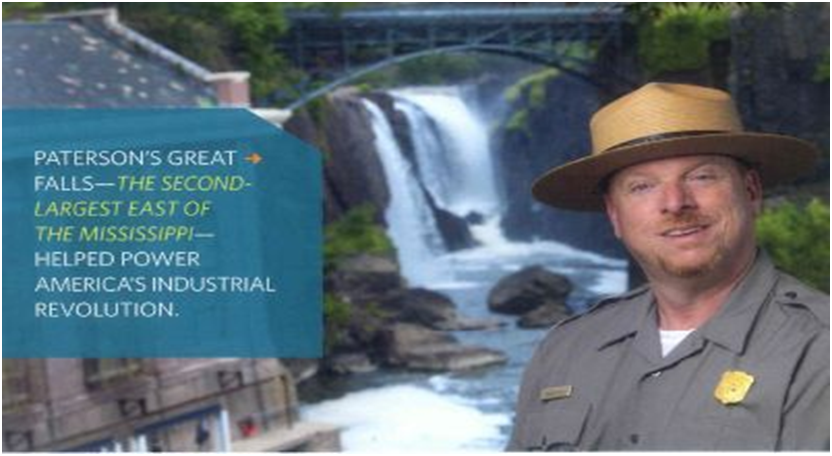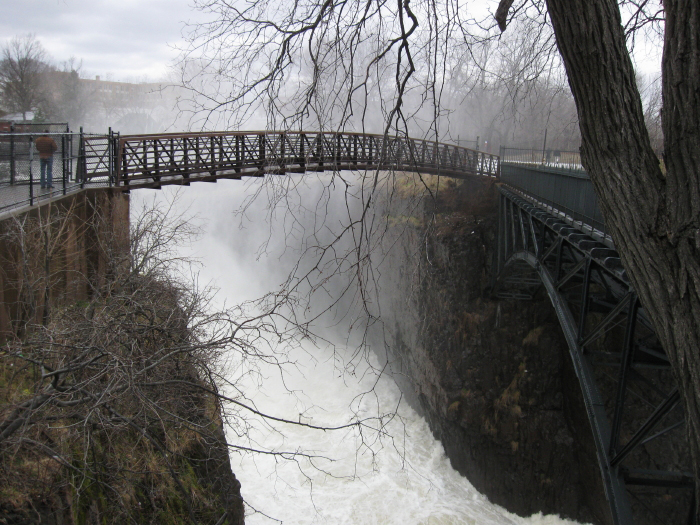 Paterson's Great Falls - The second largest East of the Mississippi-helped power Americas's Revolution.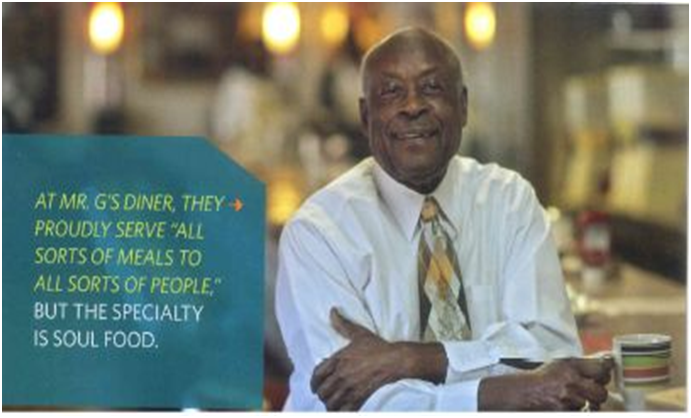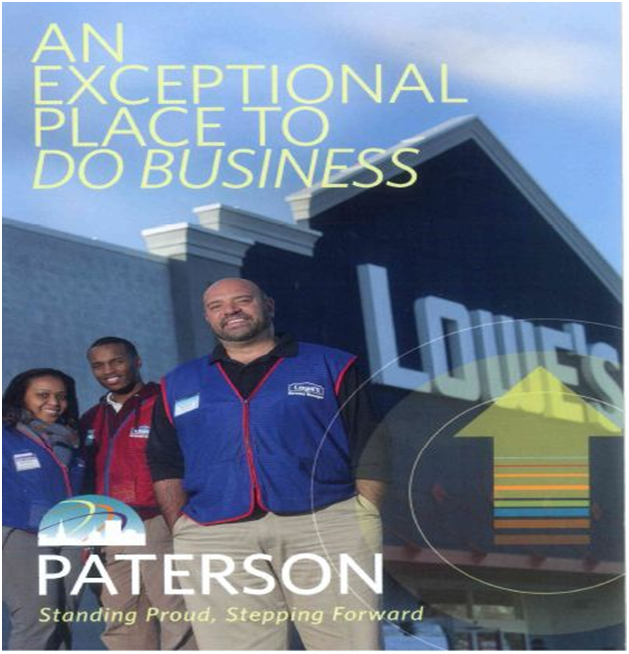 Paterson's location is a real business advantage. You can be in
Manhattam faster than if you lived in one of the boroughs of New
York City. Customers visit our Diner from all Northern New Jersey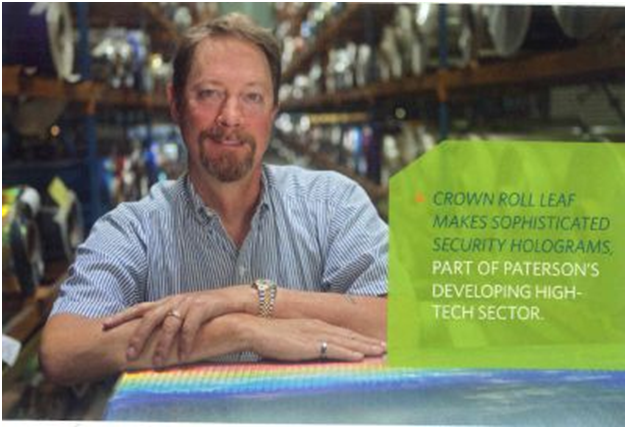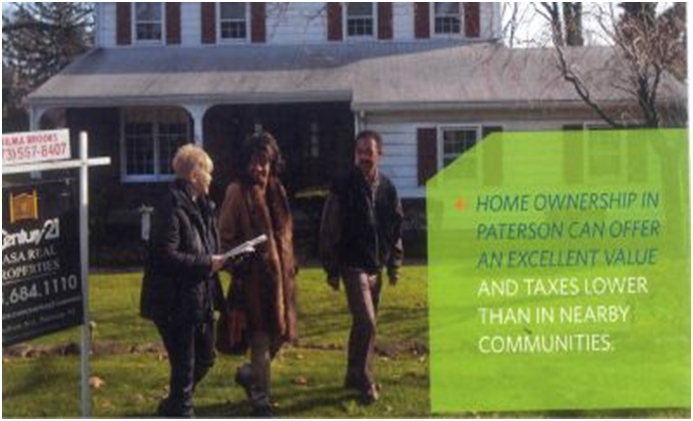 Crown Roll Leaf makes sophisticated security Holograms, Home Ownership in Paterson can offer an excellent value and
part of Paterson's developing high tech sector. taxes lower than in nearby communities.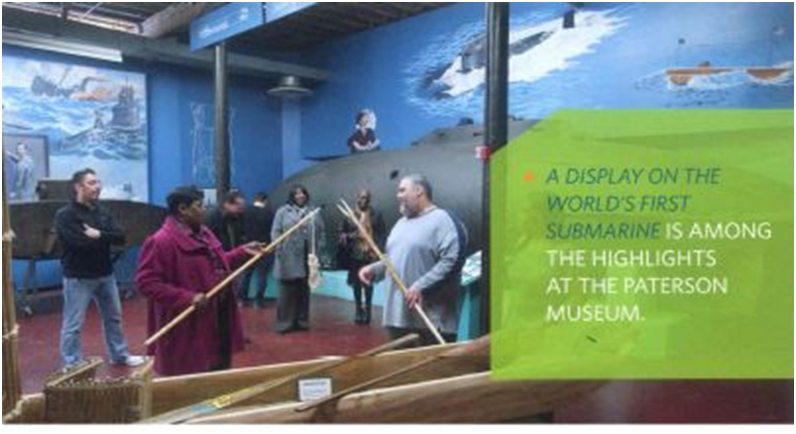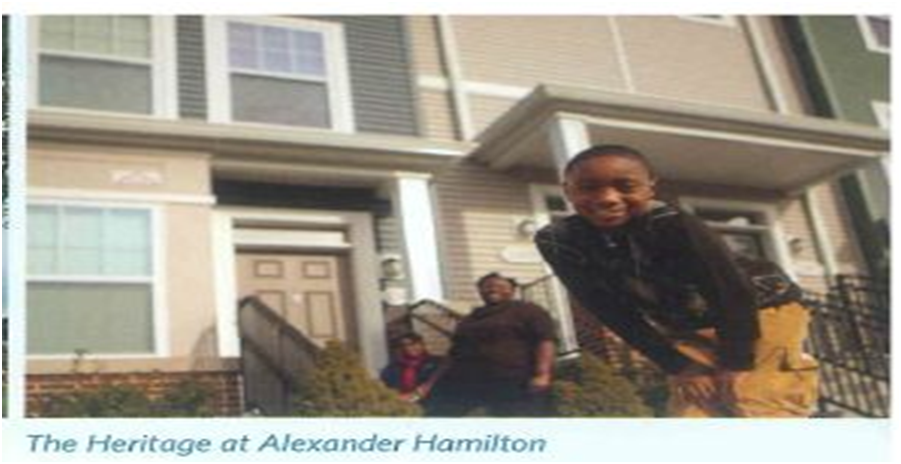 A Display on the world's first Submarine is among the hightlights at
Paterson is a great place to live, and the best part is its people. You find neighbors getting to know each
other and taking the time to care about each other. We have real pride in our city.
Nancy Grier, Fourth Ward Resident